FitBrothers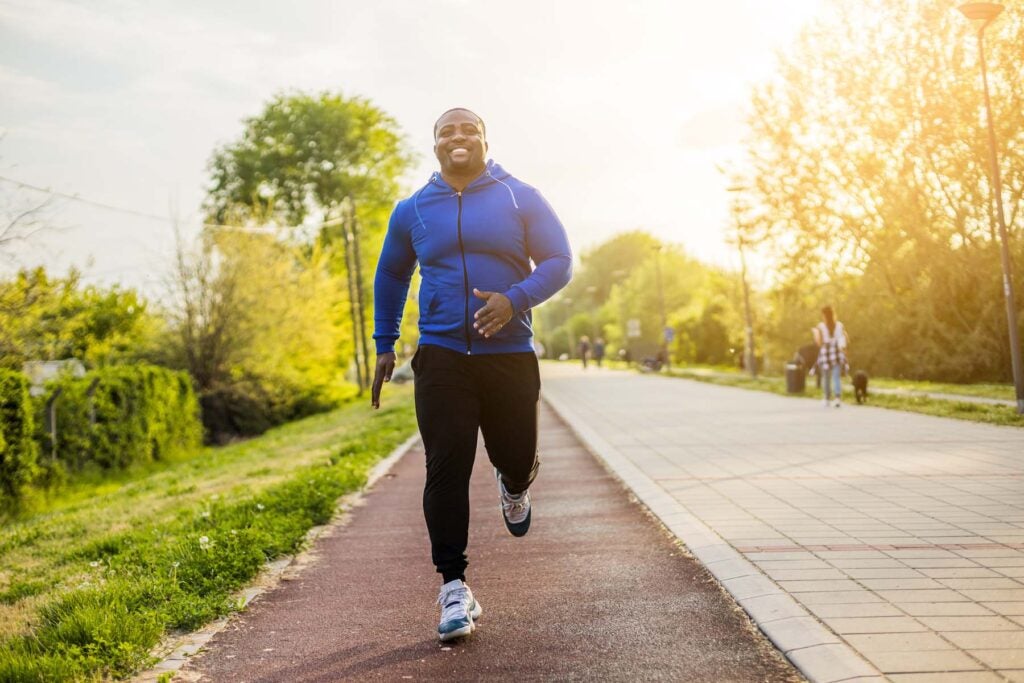 What is FitBrothers?
FitBrothers is a research study designed to understand African American men's beliefs about utilizing a mobile phone app to assist in maintaining their physical activity habits. This research study is designed to help researchers who develop interventions and mobile phone apps to understand what helps African American men to be successful at changing lifestyle behaviors.
Fitbrothers study partners include: Pennington Biomedical Research Center, Klein Buendel, and Georgetown University.
How do I get involved in the research?
We are looking for men who:
Self-identify as African American
Are 30 years of age or older
Own an Apple (with iOS software) or Android smartphone
Are willing to participate in a group discussion to provide feedback about the FitBrothers physical activity app!
Contact
If you are interested in being a FitBrothers Focus Group Discussion participant or would like to learn more about FitBrothers, please email derek.griffith@georgetown.edu.