About Us
The Center for Men's Health Equity leads state, regional, national and global research, policy, and practice to pursue men's health equity, well-being, and social justice.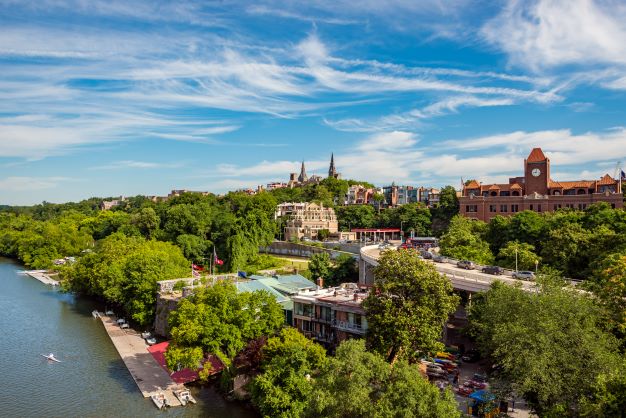 The Center for Men's Health Equity was established in the Summer of 2021 in the Racial Justice Institute at Georgetown University. The Center for Men's Health Equity conducts research that helps men live healthier lives. While there is growing interest in how social and cultural factors shape men's health, few researchers have comprehensively studied these influences. The Center for Men's Health Equity works to fill this gap. We strive to gain a greater understanding of these factors by building on our previous research and the research of others.
The research of the Georgetown Center for Men's Health Equity is especially committed to improving the health and well-being of Black and Latino/x men. The Center team develops and evaluates community-based and technology-based strategies to reduce Black men's cancer, diabetes, and heart disease risk, morbidity, and mortality through research in four intersecting areas:
how ideals of manhood can be used to motivate men to engage in healthier behavior;
how gendered racism, distrust and mistrust affect health;
the role of stress and coping in men's health; and
how an intersectional lens can be used to inform men's health interventions.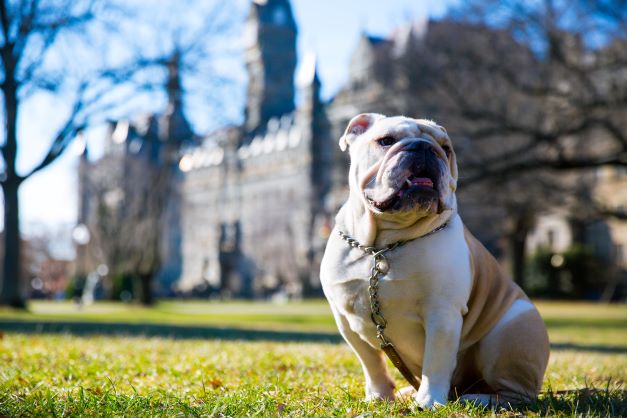 Our Team
An Interdisciplinary Team with a Disciplined Focus: We are a team focused on men's health outcomes and the full range of factors that affect men's health.
Meet Our Team
Work with the CMHE
The Center for Men's Health Equity welcomes any project inquiries; if you would like to contact use regarding an upcoming project, please submit this survey.
Our Partners
---
Contact Us
The Center for Men's Health Equity can be contacted at cmhe@georgetown.edu